MEET THE MONSTERS!
If you love movies, monsters, and special FX makeup as much as we do, then there's no better place for you to visit than the MastersFX Monster Museum!
For a limited time, we are welcoming fans of Film & TV inside of our award-winning special FX studio (MastersFX) for an exclusive viewing of our exquisitely curated showroom showcasing over FORTY-YEARS of monster making and movie magic!
Explore the realms of cinematic monstrosities and genuine small-screen marvels, from MastersFX's horrific history:
Blobs. Sea Monsters. Ghosts. Zombies. Aliens. Ghouls. Corpses. Demons. Robots. Gorey bits… and more!
We're located right in the heart of Burnaby, B.C., Canada. Only steps away from the Gilmore Skytrain Station, and walking distance to the AMAZING Brentwood!
Limited space available! Open certain Fridays, Saturdays and Sundays in the latter half of October 2023.
Stay tuned! More dates to be announced for upcoming events, guest artists, new exhibits, workshops – and more!
[Click HERE to MEET the MONSTERS!]

Online & In-Person
We carry a curated selection of work from artists, including; Books, Fine-Art Prints, T-shirts, Stickers and more.
Also featuring exclusive MastersFX Monster Museum merchandise and souvenirs!
Event calander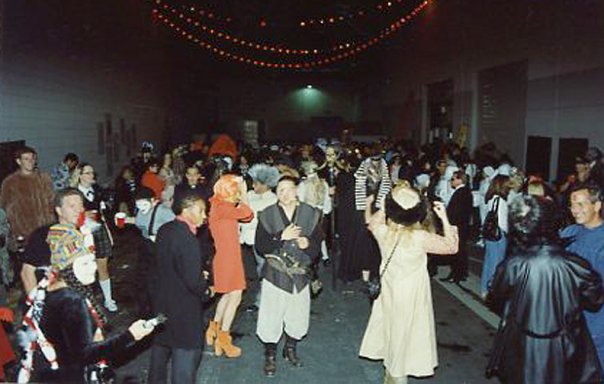 Grand Opening Gala - Private Event
A private event celebrating the launch of the MastersFX Monster Museum.
Masters FX - 4185 Dawson Street, Burnaby

7PM - LATE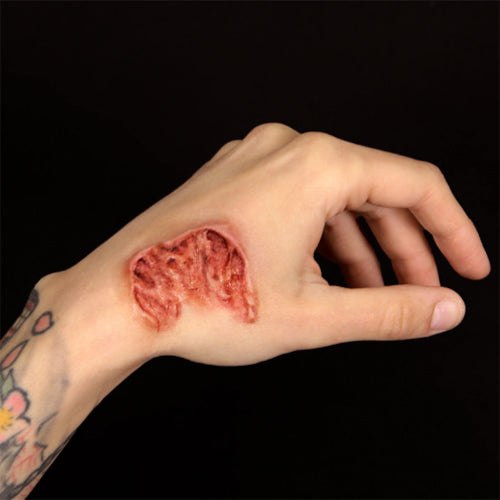 Workshops & Education
MastersFX is excited to host workshops for makeup artists, students and alumni, to hone their skills and learn new ones.

Keep your eyes peeled for information on how to register.
Masters FX - 4185 Dawson Street, Burnaby

TBD